Southwest Jiaotong University (SWJU), located in Chengdu, Sichuan Provence, is a national key university and affiliated to the Ministry of the Education of China. SWJU is a member of the 211 Project, featured 985 Project and 2011 Project of China. The School of Materials Science and Engineering was founded on the basis of the former Department of Mining and Metallurgy of Tangshan Engineering Institute of Jiaotong University (primitive name of our university), which was set up in 1931. In 1952, the majors of mining, metallurgy, and materials science engineering were moved out. In 1979, the major of materials was re-established and the Department of Materials Engineering was established in 1985. The School of Materials Science and Engineering was officially founded after 16 years later. Over the past 80 years, the School of Materials Science Engineering has fostered a large number of domestic well-known experts in relevant research field. Among them, fifteen are the members of the Chinese Academy of Sciences and the Chinese Academy of Engineering.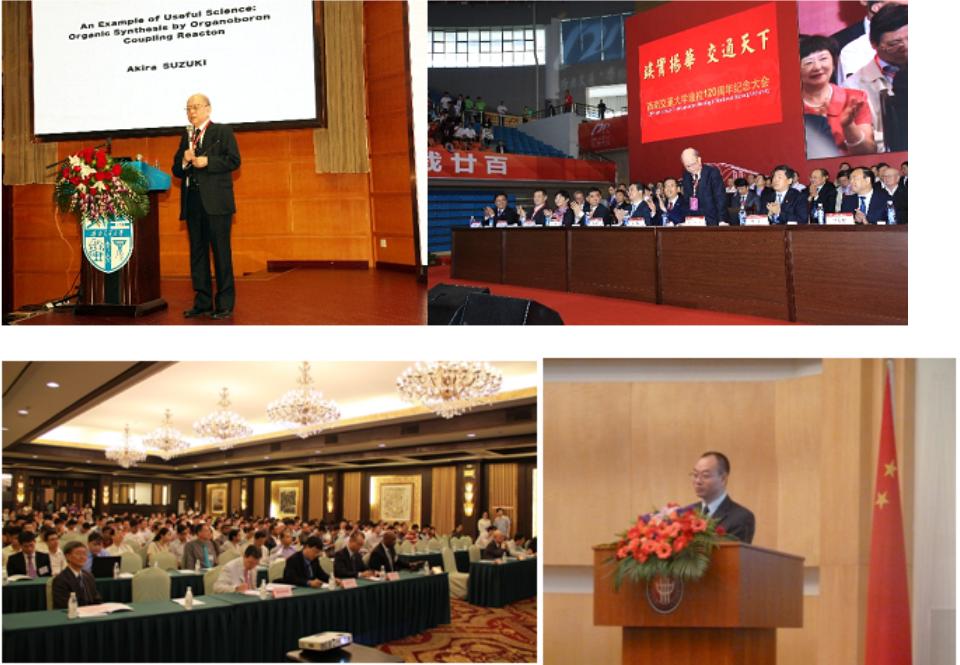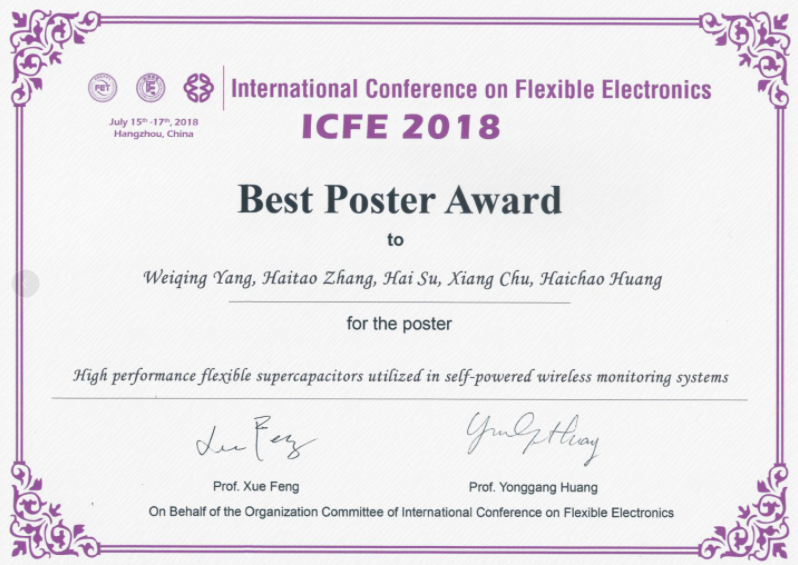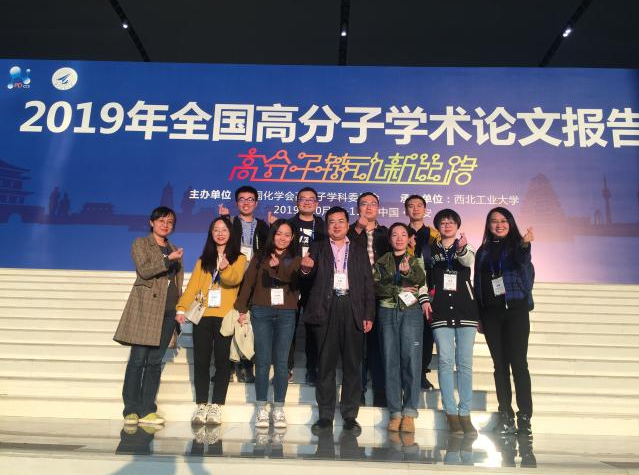 The School of Materials Science and Engineering includes the Department of Metal Materials, the Department of Materials Processing, the Department of Polymer Materials and the Department of Biomedical Engineering. The College now has four undergraduate specialties in materials science and engineering, polymer materials and engineering, material forming and control engineering and biomedical engineering. The number of students in the college is more than 2000, including about 170 doctoral students, about 800 master students and about 1300 undergraduate students.
The overall faculty of the college is strong, with 120 full-time teachers, including 36 professors ,48 associate professors ,86% of the teachers with doctoral qualifications ,69 full-time doctoral tutors ,140 master tutors. Meanwhile, The college has a large number of high-level faculty. Currently, we have three double-employed academicians, three Changjiang Scholars, two National Science Fund for Distinguished Young Scholars, two Talent Project in the New Millennium Scholars, four National Retained Specialists, six eperts obtaining the special allowance of State Council and nine Winners of Education Ministry's New Century Excellent Talents Supporting Plan.
College teaching and research experimental area of 17400 square meters, the total value of experimental equipment 150 million yuan. At the same time, the college has one advanced functional material laboratory of the national rail transit laboratory, one key laboratory of the Ministry of material Advanced Technology, one national material science and engineering experimental teaching demonstration center, two provincial experimental teaching platforms, Four provincial key laboratories, two provincial rail transit materials engineering research centers, one standardized metrology (CMA) base and one Sichuan international cooperation base.
In the past five years, the indexes of international scientific research cooperation, international talent training, exchange and study of teachers and students abroad and the number of foreign students have been gradually improved, and five international academic conferences have been hosted. The college has signed more than 30 international cooperation agreements with the United States, Japan, Europe and other countries and regions, and has established long-term cooperative relations with more than 30 famous international academic institutions or scientific research institutes. Invite international and domestic famous experts and scholars, including 6 Nobel Prize winners, to visit the school more than 200 times. The research results of the college have been reported and cited many times by international famous experts and scholars, famous periodicals, media and so on. Dozens of teachers served as editorial boards of international journals, teachers and graduate students participated in hundreds of international conferences, and were invited to report more than 100 times by international conferences. More than 40 students went to overseas universities (Manchester University, Illinois University, Harvard University, etc.), research institutions for exchange.
The College is responsible for more than 300 important scientific research projects, such as the National Key Research and Development Plan, the Support Plan, the National Natural Science Foundation and so on. The average annual funding for scientific research to the school reached more than 30 million yuan. Published SCI、EI and other searches included more than 1000 papers, About 25% of SCI papers published annually, Obtained more than 100 invention patents. College teachers have won the first prize of Sichuan Science and Technology Progress Award. ESI Subject Ranking Material Science top 1% (0.38%). The college's international influence and competitiveness have improved significantly.
The School of Materials Science and Engineering has always adhered to the school's "double strict" tradition, taking "promoting China as its own responsibility. We have always contributed our wisdom and sweat for the breakthrough innovation and talent training for the China`s material science and industry.